The New Media Landscape | Essential Tips To Navigate In 2020
Reading Time:
5
minutes
With the global spread of COVID-19 continuing to have a huge impact on our industry, we are undoubtedly living in challenging times. However, even before the pandemic, 2020 was going to be a challenging year. So especially during these unprecedented times, brands can help their clients navigate the media landscape by practicing empathy, creativity, as well as flexibility. This varies from monitoring the pulse of the public to drifting towards what is working to quickly swiveling their strategies.
As we enter the unknown territory, here are a few things to consider when decoding the 2020 media landscape:
Dynamic Media Habits
The rules of engagement are constantly evolving. And with so many changes, timing is everything. Formulate a monthly media strategy, with the flexibility to change with the times as well as with consumer consumption. For instance, with people staying indoors all the time now – online video consumption rates have increased significantly. As a result, online platforms are performing really well due to the high rate of online video streaming.
While on the other hand, OOH (out of home) advertising isn't getting any attention these days. This might change in the coming seasons when people start stepping out after isolating themselves indoors for so long. Social media remains firmly in the spotlight as usual.
If not done already, brands need to step up their e-commerce game because more and more people are shopping online now. As people's lifestyles and media consumption habits evolve, brands must evolve as well while monitoring the media carefully.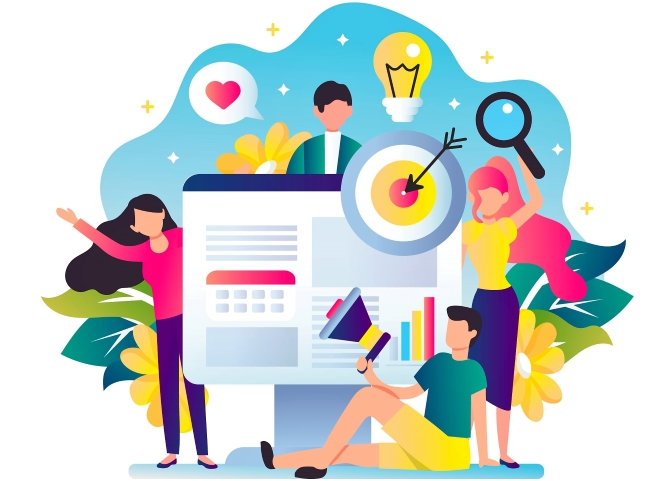 Adjust Your Creative
With most regions on lockdown and people practicing social distancing, filming new footage or creative over the next coming months will not be possible. To tackle this situation, brands are adapting to the old creative to convey new stories and messages. In light of this crisis, brands have been testing how these ads resonate with their audience.
Be it a Saint Patrick's Day message that tells viewers to celebrate responsibly or a message to assist struggling communities during these uncertain times – brands have put out some inspiring content in the new media landscape. These ads did not only resonate with the audience but also take into account a combination of emotion, favorability, as well as purchase intent.
Maximize Media Buys
With all the changes happening to the media landscape, chances are that the media buys you had planned might not be available or no longer make sense. Hence, it is recommended for brands to change their approach and adapt quickly. For instance, sports brands can maximize their media buys after the cancellation or postponement of an event. They can consider a strategic switch from a canceled live game to directing fans towards a great digital experience.
Be compassionate and find ways to provide financial relief and engage in doing good. And negotiate as much as you can if you need to push that buyback. Treat your vendors with respect, and they will work harder to get you better opportunities in the future.
Rediscover Your Audience
It is no surprise that people are consuming more digital content than they used to. And as it turns out, the best way to discover your audience is at home. There has been significant growth in at-home-media. Be it catching up on your favorite and latest shows on Netflix or Hulu, or staying up to date with the latest headlines on the COVID-19 outbreak or regular video calls with friends and family – access to online media and services has never been this essential to our everyday lives. With this surge of active internet and streaming users, brands should expand their reach by targeting news outlets.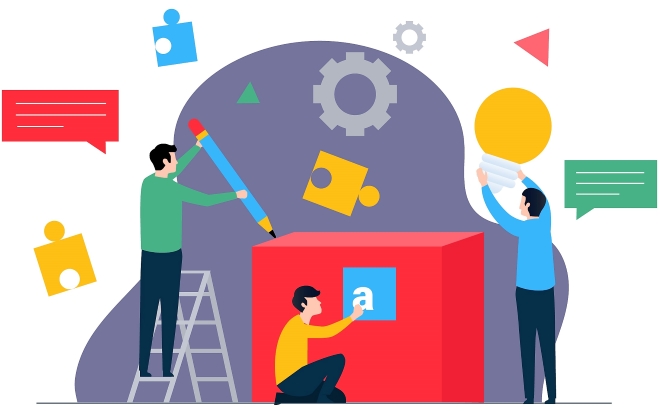 Practice The Right Tone
During these sensitive times, getting your brand's tone right is of utmost importance. You need to assure that the message you put out there reflects your company's values. This is essential because consumers are very prompt to call out brands that they believe are not acting with sincerity. Some of the biggest brands across the globe have already adopted their tone and message in a creative way. For instance, Ikea has created a campaign called #stayhome which entails the surreal homebound moments. Unilever, on the other hand, put their competition aside and promoted non-Unilever brands in its advertising, with the message that said, "Please use the soap nearest to you".
Why Is Advertising Important Now More Than Ever?
Henry Ford once said, that a man who stops advertising to save money is like a man who stops a clock to save time.
Advertising during these challenging times is even more essential because the expectations of consumers have changed. They are empathetic towards brands. Recently, Dettol took the help of Tik Tok to instruct people on handwashing and got 9 billion views in just four days! Delivery giants like Swiggy or Zomato have adapted their social media channels to reflect the new contactless delivery as well as the "everyday essentials" offerings.
Brands have demonstrated the same theory in the past as well. While competitors pulled back, Kellogg's especially doubled ad spend during the Great Depression. As a result, Kellogg's profits boosted up to 30% and they gained their position as the market leader.
Moving Forward
These are uncharted times, and in the days and months to come, brands need to step up their game and adapt to the new media landscape. Because despite the ambiguity of these times, there are real opportunities for new and innovative methods of doing business.
Our contemporary streaming society might establish a new generation of micro-influencers, who contribute a fresh perspective as well as outlets. The experiential space in everything is huge – from workout classes to live events, now everything might have a digital or streaming experience to redefine live.
There also might be good news for brands facing a cynical public or audience before the crisis hit. There is a genuine possibility that consumers can feel empathy for brands that are honest with them about the valid struggle the Covid-19 era has created for them. Since this virus has been so hard on businesses, consumers might want to support brands in ways we have never seen before. This is why communicating clearly is vital.
As consumers reset their mindset, they are going to get way more selective in terms of what media they would like to consume. And whether it is about the whole less-is-more approach or about a full-tilt approach. Being an intuitive, strategic partner to your clients and vendors is significant. Things like strategy, empathy, as well as creativity will resonate with consumers in these challenging times far better in both culture and crisis.