Alternative To Third Party Cookies: Google's Privacy Sandbox
Reading Time:
5
minutes
As the uproar perseveres in the wake of Google's decision to kill third-party cookies, the industry slowly copes to recover from this shock. Sure, the execution might take up to two years, but for publishers who depend on cookie-based tracking for behavioral targeting, it is a huge adjustment. It means dismissing a mechanism that essentially sets the foundation for how personalized digital ads get delivered on the web.
Also, click here to read about Cookie-Less Internet: The Future Of Digital Marketing.
In a recent study, Google discovered that digital publishers suffer a drop in around 52% of their revenue when users set their web browsers to block cookies. Google is one of the largest browser vendors as well as advertising vendors by market share. This means that blocking third-party cookies is going to hurt Google too. But the reason Google is taking this stand nevertheless is because of the prospect of losing browser market share to more privacy-focused browsers.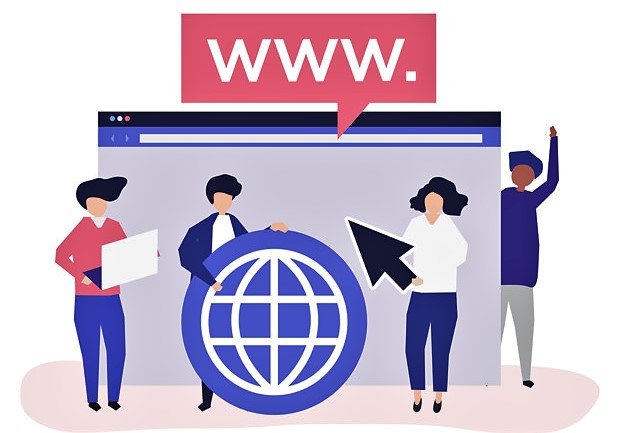 Surviving The Cookiepocalypse
Be it queries about user tracking, surviving contextual targeting, or the use of first-party data, there is a lot of confusion in the publishing community. What most people think is while Google did come to the decision of going cookie-less, does it have a plan for what the future holds? And the answer is yes, Google has a plan.
The company is pitching its Privacy Sandbox as the alternative to third-party cookies. The initiative promises to overcome improper tracking while proceeding to allow ad targeting within Google's Chrome browser. But members of the advertising industry are concerned that the proposal could come with a catch.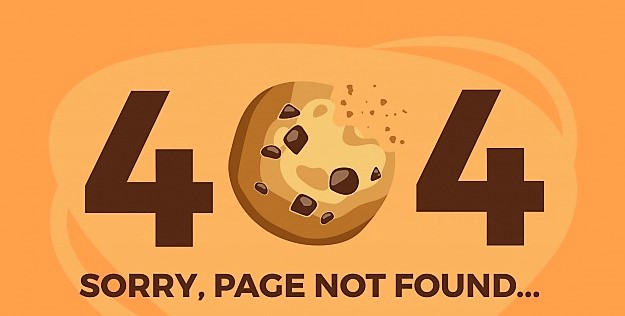 The Alternative To Third Party Cookies
In the cookieless future, Google wants ad targeting, measurement as well as fraud prevention to proceed according to the standards set by its Privacy Sandbox. The underlying principle of the privacy sandbox is making the user data anonymous, while still allowing advertisers to continue using behavioral targeting, eliminating the pervasiveness linked with third-party cookies.
In Google's privacy sandbox, five application programming interfaces replace cookies. The advertisers will use each of these APIs to obtain accumulated data about matters such as conversion and attribution. Privacy Sandbox embodies an alternative way that Google is presenting for the ad industry to practice while relying on anonymized signals that are not cookies within a user's Chrome browser to profit from their browsing habits.
There are two areas that anticipate the most change. The first is the increase in the value of first-party data for advertisers as well as publishers. Secondly, the increase in deficiency of third-party audience data sourced through data brokers and partners who do not have a linear relationship with users.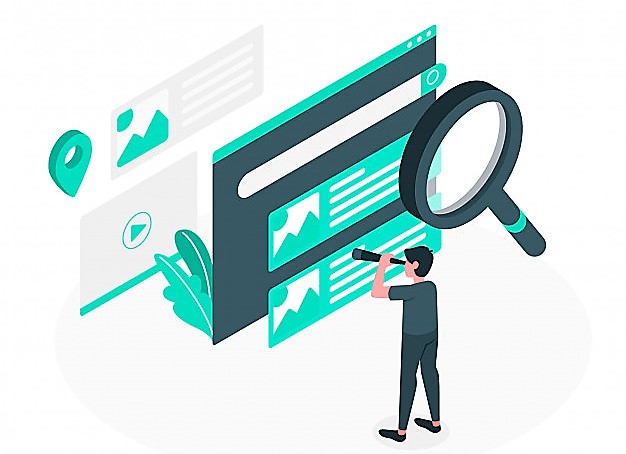 Features And APIs Of Privacy Sandbox
Trust tokens API
The trust tokens API serves as an alternative for CAPTCHA. It will combat spam, fraud, as well as DoS attacks. The users will fill out a CAPTCHA-like form once. And then in future instances, the anonymous trust tokens will identify the user as a real human automatically.
Conversion measurement API
Conversion measurement API is the replacement for cookies. It will enable advertisers to comprehend whether or not a user saw their ad. And if they did, whether they landed on a promoted page or purchased a product or service.
Aggregated reporting API
Aggregated reporting API will scale ad performance including total ad views and campaign reach. It will also recognize users across the same domain, and configure advanced features such as setting frequency caps.
Privacy budget
The privacy budget will restrict the amount of user data that websites can gather from Google's APIs by providing them with a budget. This privacy budget can also be useful in limiting the type of signals that websites have access to.
Federated Learning of Cohorts (FLoC)
A FLoC key is a short name shared by thousands of users with similar interests. It is determined from their browsing history and designed using machine learning. This will allow users to be clubbed into several interest groups without disclosing individually identifiable data.
TURTLE-DOVE
TURTLE-DOVE intends to record user browsing data from the server-side to the client-side. The idea behind it is to curb personal data from websites and vendors. Instead, it will allow advertisers to re-market on the basis of interest groups.
First-party sets
First-party sets enable publishers to manage multiple domains and identify themselves as the same first-party. This will work by establishing browser policies, on the basis of which the alleged names will be acknowledged as the same site.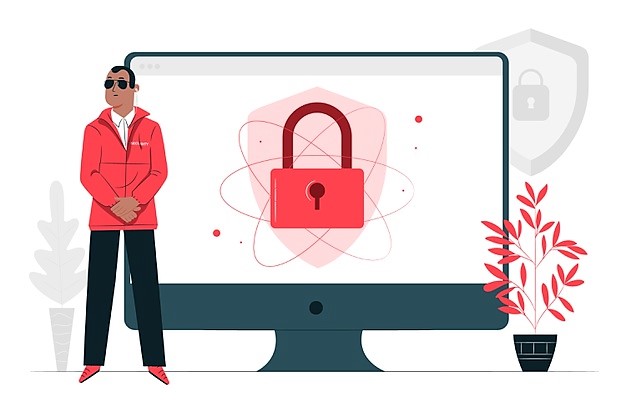 Providing More Privacy
In addition to removing third-party cookies, Google also altered the default state of SameSite Cookies. The intention is to separate first-party and third-party cookies. With both of these changes, Google's intention is to provide users more privacy as well as control by storing their data on the browser-level only.
Google's first-party data powers the Privacy Sandbox. This data is collected from Chrome users logged into a Google account. This has some people worrying about Google's private ecosystem expanding to unprecedented levels. Resulting in the website owners and independent ad tech vendors hanging out to dry. Advertisers are determining whether the Privacy Sandbox will level the playing field between Google and the ad industry. Or will Google make an exception for its teams and let them access minute–level user data.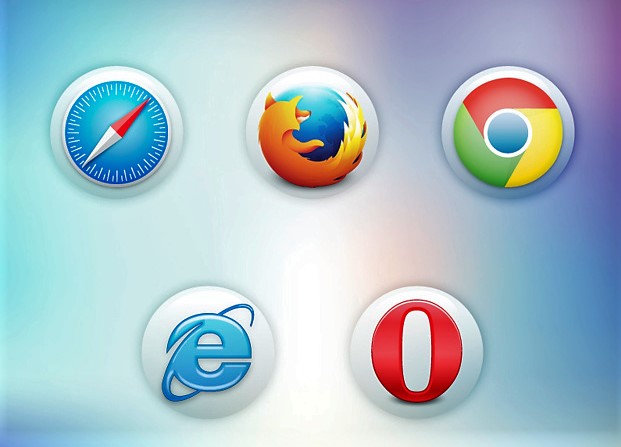 Healthy Transitions From Cookies
Google is open to working with advertisers and Chrome users to ensure its Privacy Sandbox is beneficial to all industry stakeholders. The company is looking for feedback regarding concerns about the types of information that it collects from users. They also need insights into the best way to let users see which data is being collected from them. Google wants general feedback about each of the proposed APIs as well, to promote a healthy transition.
The end goal is to transform the APIs into open web standards that vendors of other browsers like Safari and Mozilla can adopt as well. So far the standards organization, World Wide Web Consortium, is busy in the development of the Privacy Sandbox. This makes some industry players believe that there is a way for the five APIs to become consistent across all browsers.
Universal Identifier
While Google hasn't defined anything, a universal identifier could be a possible outcome achieved from the development of the Privacy Sandbox. Currently, most universal identifiers depend upon balancing third-party cookies to a centralized information database to create an ID that is based not on facts about a person but on the possibility of a user belonging to a certain category. Some ad executives think that a universal identifier will be the ultimate endgame for Google.
However, the good thing is that Google's Privacy Sandbox is an open standard. This means that everyone in the industry can have a say and affect change. 
Are you looking to monetize your website traffic by video content at an optimal level? Talk to our experts today and schedule a demo!