SPO: Guide to Transforming Programmatic Strategy
Reading Time:
3
minutes
Crafting a creative asset that is pleasing to the eyes yet engaging isn't the easiest. Connecting the advertisement with the brand and the message it wishes to convey takes a lot more than just ideating and designing and the brand creative you descry isn't just individual effort or a few hours of work. The entire process is executed only to ensure the success of the campaign which can't be guaranteed without proper execution, delivery and SPO.
Without a thorough understanding of the supply paths, one can't go ahead in the race when it comes to media buying. Efficiency is extremely important while delivering advertisements and there are numerous ways; some of them are inefficient and a few even frauds.
What is SPO?
Before we dive into the pool of programmatic advertising, let's discuss what Supply Path Optimization (SPO) really is. Over the years and ages of digital advertising, the process of trading inventory has become increasingly intricate and confusing for both demand and supply-side players. In comes Supply Path Optimization, a range of tactics that programmatic buyers can implement to have greater control over their buying decisions and supply partners. SPO allows buyers to access a publisher's inventory through the most direct route and came about to tackle 'duplicative buying paths' that followed with the adoption of header bidding.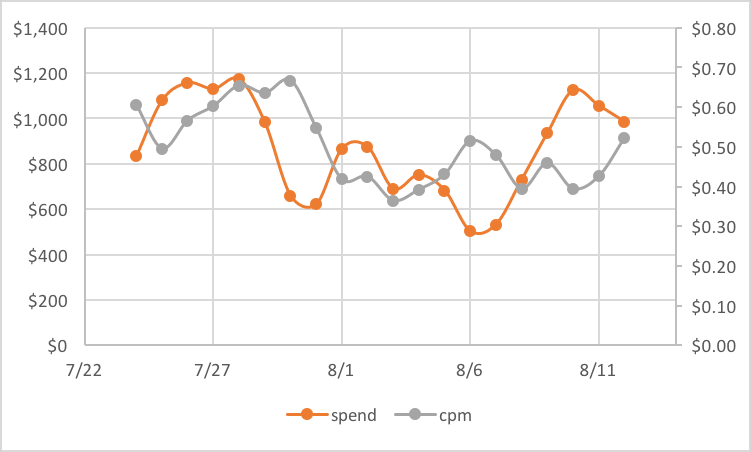 With SPO becoming common practice for AdTech companies, the goals for a more transparent and efficient advertising landscape are becoming realized. Anti-fraud initiatives like ads.txt and sellers.json along with such practices are helping in increasing transparency and reliability.
The Supply Path
Before you begin to plan out your effective programmatic media strategy, it's of utmost significance that you understand the supply path before anything else. Programmatic media buying can be a highly effective strategy for most businesses – but it only works when it's used correctly. While buying programmatically, make sure to not buy from vendors that don't have a sellers.json file or publishers who don't have an ads.txt file.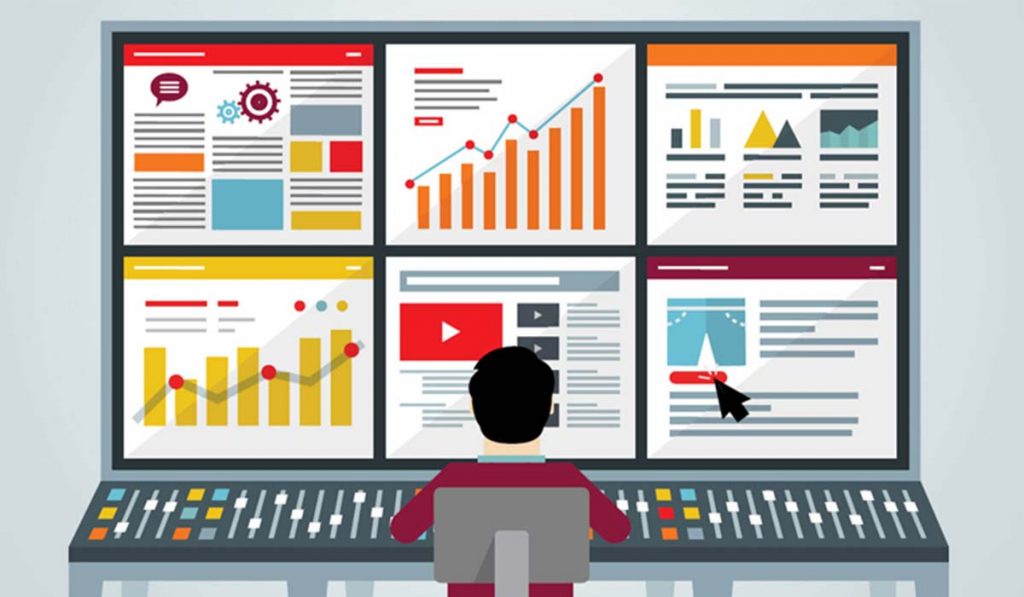 Moving ahead, always know your metrics as the numbers are crucial when it comes to your potential spending, as well as the main ad formats and channels for your campaign. Along with this, curate a list of quality media partners and the insights from our previous campaigns. Keep a check on the efficiency of the partners as well as their completion and conversion rates to know better about your programmatic journey. While buying videos, only make the list of the top domains after considering all relevant and important aspects.
After curating the final vendor list, connect with them to develop a relationship that could get you to the end-user in the easiest possible way, thus, focusing on cost-efficiency as well as effectiveness. A great supply path can do wonders for your pre-existing campaign and bring you closer to your set targets.
Nonetheless, don't forget to keep testing, experimenting and optimising regularly to keep up with the dynamic advertising world. To reach your campaign and brand goals, lookout for inefficient pathways and new quality vendors.
Conclusion
As of now, only about one in five have implemented SPO or a similar demand-side initiative but it is only predicted to steam up in the upcoming years. A programmatic supply chain is continuing to prioritize greater efficiency, trust and transparency, which would increase the effectiveness of this ad buying. In the end, these are imperative for the future success of advertising campaigns.
With VDO.AI's experts you can now add a new dimension to your advertising campaigns by upgrading programmatic supply chain and thereby, increasing the efficacy of ad buying. Reach out to us directly on Skype to know more.