AdTech Insider with Pankaj from HT Digital
Reading Time:
3
minutes
The scramble of programmatic advertising and the cookieless future has led to increased technical complexities in the ad tech industry. To understand and learn about the impact of these factors on a publisher, we reached out to our publisher, Pankaj Pathak from HT Digital. In this latest publication of AdTech Insider, Pankaj enlightened us about his publisher journey; his thoughts on cookieless and revenue diversification; and his website's growth in totality.
Pankaj's Journey as a Publisher
"I started my journey as an AdTech Publisher with Dainik Jagran. Over there I got a lot of exposure and interacted with Google, got DFP tool, third party direct bidding and increased the revenue from 12-15 lakh to 2 crores in a span of 2 years. After gaining decent experience I moved on to HT, where I got a chance to lead all of the members and explain them all about a campaign process. The first huge budget campaign we got was DB Digital which was for 80 crore. Within 3 months, we witnessed a 300% growth in revenue, which was more than 50 lakhs. I can very confidently say that my 8+ years of experience in this industry has been full of growth and learnings. I look forward to discovering more such insights each day!"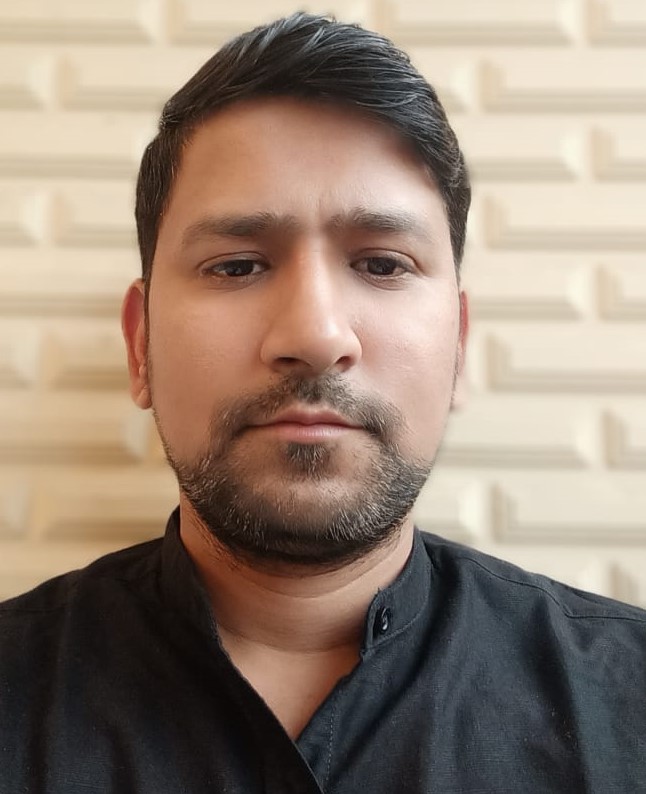 Views on Programmatic Video Advertising
"Programmatic Advertising is a boon for the AdTech Industry and it makes the whole process of Advertising much simpler and efficient. Right now at HT, we are investing 50-50 for direct and programmatic. However, in the coming years, this percentage will increase."
Views on Contextual Advertising
"I think Contextual Advertising is a great way to segment which target audience sees which ad and that relevant content is shown to each person as per their cookies. This is one strategy that should also be adapted as per the competitors, if they are offering then you should also offer to stay at par."
Thoughts on Cookieless
"According to me, if Google takes away third party cookies then it would come up with some alternative for it – the reason being that Google would want to keep everything in its control. However, in the worst case scenario, if Google doesn't come up with any alternative then each publisher should be prepared with its own set of first party data."
One Tip for fellow Web/OTT Publishers
"Every publishers' focus should be on the product through which they earn revenue, they should constantly see how it can be made better. Right now they focus only on demand but miss the product. However, the product only leads to an increase in automatic revenue growth. Other than this, one basic thing would be to pay attention to the hygiene in their ad server."
Last words for VDO.AI
"HT Digital has been associated with VDO.AI since 5 years now. According to me the best part about VDO.AI is the Video technology solution that they provide. Through their unique carousel unit solutions, HT was able to uplift the existing revenue and gather more user engagement. They always aims to bridge the gap between problems and solutions and provide the cream to the publishers. The team members are also very good, Amandeep especially has been very supportive and good at maintaining relations."
About Pankaj
An experienced Digital Marketer with 8+ years of experience in the digital space, Pankaj is well versed with digital advertising platforms like DFP, AdX, DCM, DBM and Facebook Audience Network. Pankaj also has extensive knowledge of monetization concepts like programmatic buying and selling, header bidding, server side & client side setup of ad stacks, waterfall, mediation, VAST & VPAID. Pankaj paved the way for the perpetual growth of HT Digital and enabled a 150% increase in revenue.
Be a part of our extended family and experience redefining experiences for your website just like Pankaj. Contact us here.