AdTech Insider with Zoheb from India Today
Reading Time:
3
minutes
Since the onset of the pandemic in 2020, the market has been diversifying and expanding rapidly with respect to AdTech. There are changes with respect to Google's policies, consumer behavior etc. To understand how different players are handling these changes and working on new strategies we conducted an interview with our publisher, Zoheb Shaikh, from India Today the weekly Indian English-language news magazine. In this latest edition of AdTech Insider Zoheb shares with us his insights and learnings from his journey as a publisher.
Zoheb's Journey as a Publisher
"I began my journey in 2005 working in the Ad Operations department where I learned how we set up, execute and deliver campaigns. I worked in this area for five years and then joined India Today. I had a very good relationship with my manager here who was more like a mentor and he suggested I shift from operations to sales because he saw that potential in me. With time I started believing sales is better and much tougher and started liking sales and interacting with people. Currently, I head the west team in India Today. I'm so glad I took my mentor's suggestion!"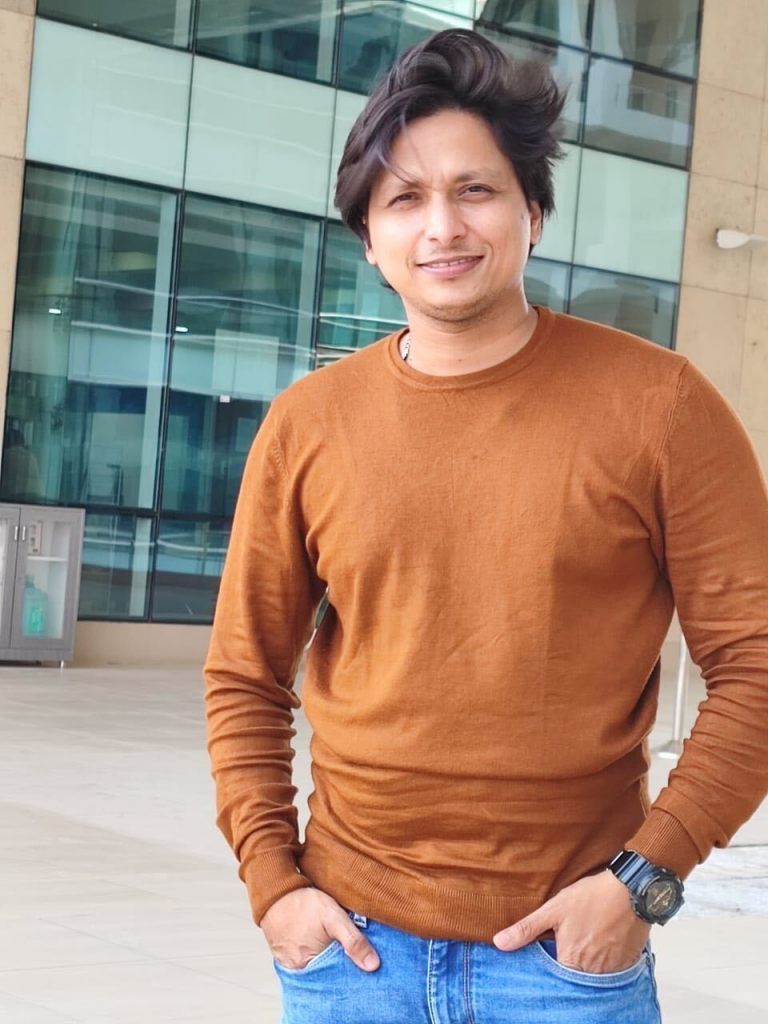 On Enhancing Website's User Experience
"For a good UX, the website outlay should be good. It should not irritate the user and should respect their privacy, to help retain them. Contextual and programmatic ads have made this easier since only relevant ads are shown to relevant people. "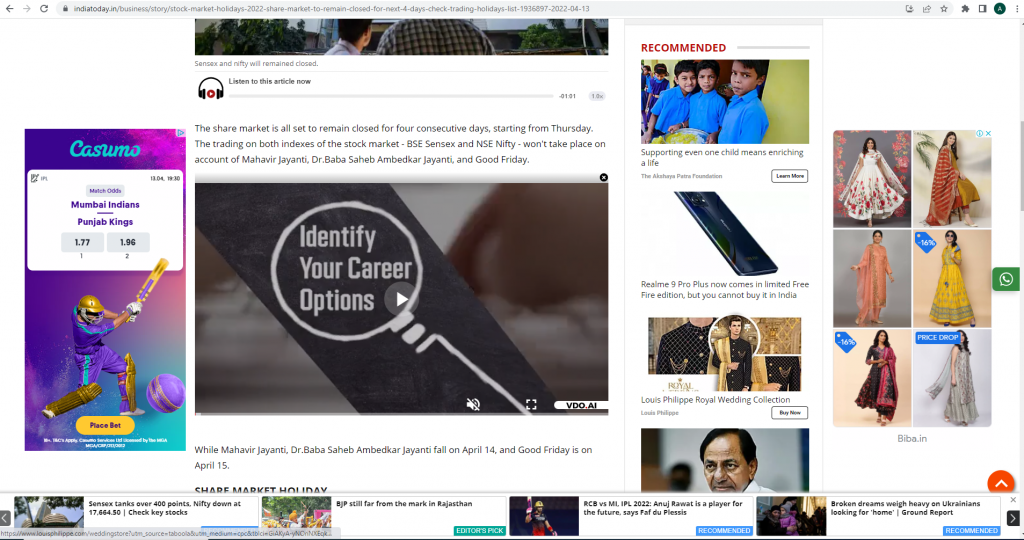 Thoughts on Cookieless
"I am not quite sure how the market will be. However, the easiest way out would be Contextual Advertising. At India Today, we tried doing our data management, however, didn't work because it required a lot of effort and was expensive.
We are looking for a different solution now, not sure how it will work out because it's a lengthy process, but we hope to have a solution by the time Google goes cookieless. "
On Stint at Rediff
"I joined Rediff.com in 2005, It used to be called Internet comotor to India, there were only 2 websites. There was no hard sell. We did better than Yahoo for a quarter, it was an achievement. Rediff invented products much before time, matchmaker, Rediff shopping, Rediff music."
One tip for fellow Publishers
"One tip that always works for me -Being Consistent. Consistency is the key- there will be ups and downs, believe it will pass. There will come a time when you'll be proud. I used to get scared of client calls initially. Better days will come for sure!"
Last words for VDO.AI
"India Today's association with VDO.AI is working out very well, it's giving additional revenue, without taking out anything from my google account. The team members are also very supportive, and good at maintaining relations."
About Zoheb
Having over 10+ years of experience in Digital Advertising, Zoheb is currently heading the West team of digital and display at India Today. He has a strong understanding of Digital Business, Ad Serving technology, and a willingness to learn new systems & technologies. Zoheb paved the way for the perpetual growth of India Today with the help of VDO.AI's ad solutions.
Be a part of our extended family and experience redefining experiences for your website just like Zoheb. Contact us here.