AdTech Insider with Sahil from Dekh News
Reading Time:
3
minutes
We recently got an amazing opportunity to interview one of our publishers in Adtech, Sahil Saini from Dekh News for this week's AdTech Insider.
Sahil holds 7+ years of experience in the Marketing & AdTech domain and is currently upskilling and exploring more about the ever-expanding and dynamic digital universe.
In this week's AdTech Insider, Sahil shares with us his insights on the AdTech evolvement over the years. He also shares some pieces of his unconventional journey as a web publisher and opinions about a lot of things that are going on in every publisher's mind these days. Let's have a look at some valuable interactions we had with Sahil.
Sahil's Unconventional AdTech Journey
"It all started when I and my friend sat down to develop a website of our own. After a number of hits and trials, my first website was live – Sahilsaini.in. This was a great achievement and it further motivated me to learn more about the AdTech space. I started with event blogging on the festival of Ramadan; at that time, not many websites were practicing this strategy and so we got the first-mover advantage. Over time I started focusing on increasing traffic to get more revenue and slowly and steadily built my team of 40+ employees and freelancers"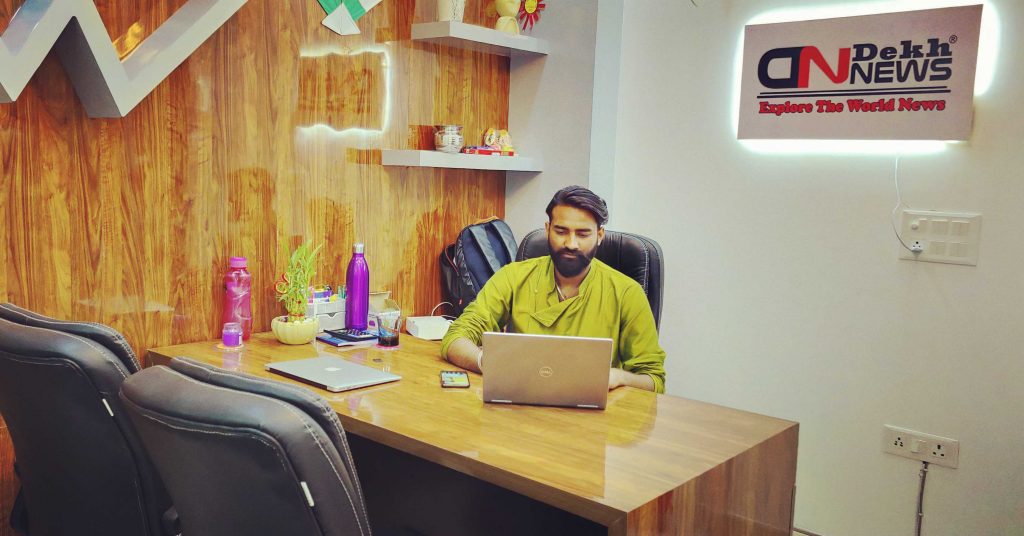 Thoughts on Revenue Diversification
"Revenue Diversification is an essential strategy in AdTech. Leveraging only one source of revenue can at times lead to decreased efficiency and therefore we aim to channel all the possible sources of revenue available with us. At Dekh News, the revenue sources that we rely on apart from just the ads are – Sponsored posts, AdSense, VDO.AI, Header bidding, etc."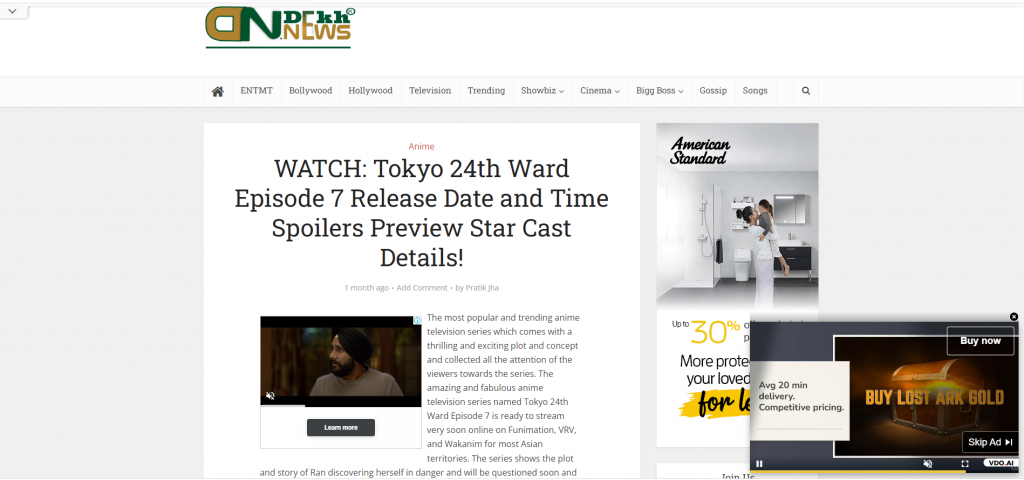 Most Exciting part about being a Publisher
"For me, the most exciting part about being a publisher is working with different people across different continents, getting to explore new AdTech features everyday, attending publisher conferences and blogger meets across different countries and mainly seeing me and my company grow with each passing day!"
How Programmatic Advertising has benefitted Dekh News
"Programmatic Advertising is no doubt the best thing that has happened to AdTech. It has helped us at Dekh News optimize our campaigns in a better manner, provide a better user experience to our audience using contextual campaigns and reach out to an incredibly broad and diverse audience."
One Advice For Fellow AdTech Publishers
"The key strategy that every AdTech publisher out there should focus on would be – adapting to social media ongoing trends and keeping a track of the user experience that they are delivering. A good user experience builds a positive mindset in the mind of the audience and increases engagement, interaction and user's on-screen time which ultimately leads to higher revenue"
Few words for VDO.AI
"Since its association with VDO.AI, Dekh News has observed an increase in revenue and user engagement. VDO.AI not only took care of our revenue but also focused on delivering a good user experience for our audience which led to an approximate 50-60% increase in revenue. The team is supportive, highly knowledgable, and consistent in follow-ups!"
About Sahil
A Digital Marketer with 7+ years of experience in the Digital Marketing and Advertising Industry, Sahil is skilled in Search Engine Optimization (SEO), Media Buying, Link Building, Advertising, Market Research, Event Marketing, Digital Marketing, and Digital Media. He is currently running a few News Websites like (DekhNews.com, SocialTelecast(dot)com, GetIndiaNews.com, UptoBrain.com, etc.) with Millions of monthly visitors. His passion, dedication, and quick decision-making ability make him stand apart from others.
Be a part of our extended family and experience redefining experiences for your website just like Sahil. Contact us here.