Navigating the Future of AdTech in Korea: Insights with Sungkwon, Korea Sales Director at VDO.AI
Reading Time:
3
minutes
South Korea is a rapidly growing market, and one industry that has seen significant growth in recent years is the advertising and marketing sector. To gain insight into the state of AdTech in Korea and the challenges faced by the industry, we had the pleasure of sitting down with a seasoned sales director Sungkwon Cheon who has extensive experience in the AdTech space.
In this exclusive interview, we delve into his journey in the industry, his thoughts on the current state of AdTech in South Korea, and his predictions for the future of digital advertising in the country.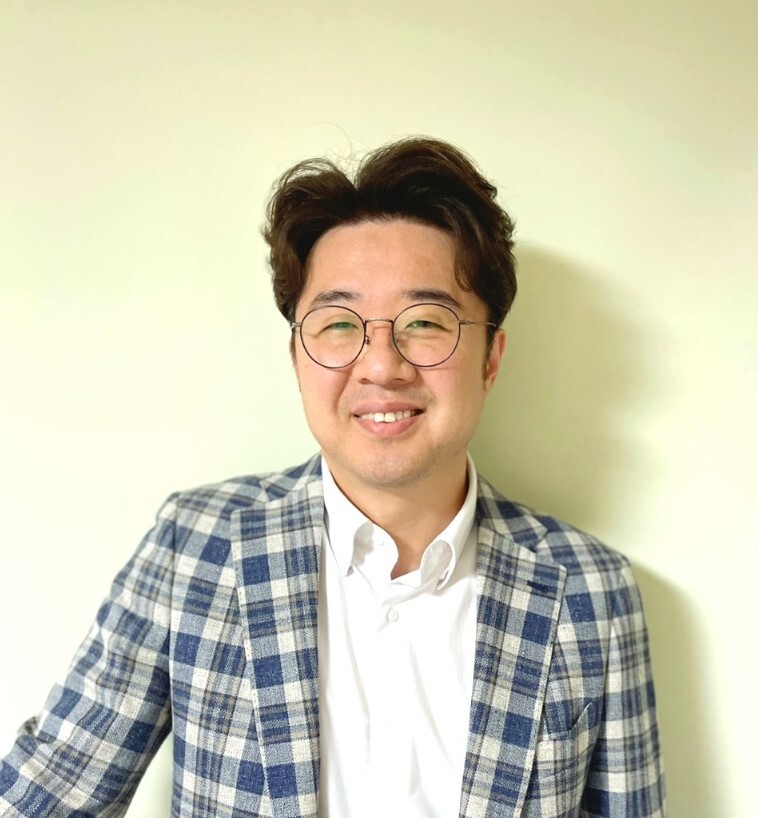 With your experience in the AdTech industry, how have you seen it evolve over time and how has that shaped your approach at VDO.AI?
"Looking back over the past decade, there have been significant changes in the adtech industry, and the pace of these changes has been remarkably fast, without any comparable benchmark.
While technological advancements have been a driving force behind these changes, I believe it is human expectations that have risen at an incredibly rapid and high level, surpassing the pace of technological progress. In order to meet the expectations of customers and keep up with the rapidly increasing demands, companies like VDO.AI are continuously evolving."
What has been your most important learning in these 15+ years of work experience?
"No matter how great a product is, if one fails to understand and grasp the situation of the person making the purchase, it becomes difficult to close the deal. In other words, the ability to understand and empathize with the situation is crucial. This ability leads to the development of trusting relationships, which ultimately yield positive results. I believe in and have experienced that firsthand."
How do you balance the needs of your stakeholders, such as customers, employees, and shareholders, and what strategies have been successful in achieving that balance?
"As mentioned earlier, understanding the situation and having a high level of comprehension are important. Especially in the early stages of a working relationship, I believe that increasing listening time rather than speaking time greatly assist in understanding the situation.
However, listening alone is not enough. It is crucial to follow up with strategic actions and effectively summarize the situation for better communication with stakeholders. In summary, the process involves listening attentively, summarizing, sharing, and discussing opinions on the next steps."
Could you give us a quick update on what is happening in AdTech in Korea right now and what solutions VDO.AI is offering to meet the current needs of the market?
"As of 2023, the adtech market in Korea has exceeded 60% and is rapidly growing. Many opinions suggest that within the next three years, the digital advertising market will surpass 80%. However, in terms of diversity, there are still shortcomings. While there is an abundance of digital advertising of similar forms, there is a lack of differentiated and attractive formats like the products offered by VDO.AI. Therefore, I firmly believe that VDO.AI's distinctive digital advertising formats will continue to evolve and achieve significant progress."
About Sungkow
Mr. Cheon Sung-kwon has accumulated diverse experiences in the advertising industry for over 18 years, having worked with both advertisers and agencies. In particular, over the past decade, he has closely witnessed the rapid evolution of advertising and marketing, staying well-versed in the latest advertising and marketing trends through continuous campaign planning and execution. He possesses valuable experiences that enable him to understand the perspectives of both advertisers and agencies, including their intentions and responses.