AdTech Insider with Arief from CNN Indonesia & Detik Network
Reading Time:
3
minutes
We recently got an amazing opportunity to interview one of our publishers in Adtech, Arief Rizqi Masardi from CNN Indonesia & Detik.com
Arief holds more than 5+ years of experience in the Marketing & Advertising domain and is currently exploring and reading more about the ever-expanding and dynamic digital universe as he
Arief shares with us his thoughts and opinions about a lot of things that are going on in every publisher's mind these days, be it the cookieless world or a 100% shift to programmatic advertising. Let's have a look at some valuable insights and interactions we had with Arief:
How Arief began his AdTech Journey
"It was in 2015 when my director gave me and 5 of my coworkers a choice to choose between TV & Digital for their future career prospects. I was the only one among the 6 people who chose digital because I see its potential in Indonesia, having 150mn active internet users, the digital will soon be a part of everyone's daily life here.
I am still on the path to learning a lot about the ever-expanding and dynamic world of digital, the market, products, technology, and a lot more. "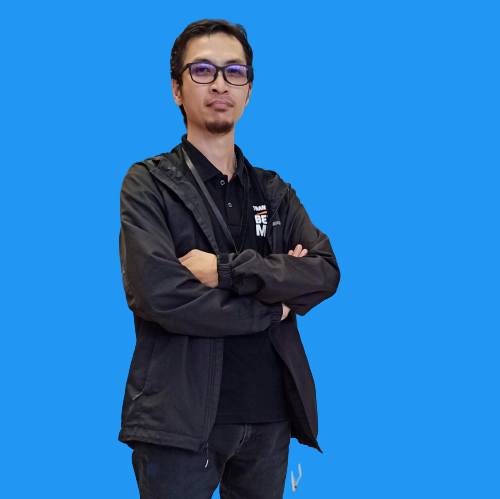 Thoughts on the Cookieless Era
"As the AdTech industry is dynamic, and change is the only constant. The most important thing is for publishers to adapt and strategize accordingly. Before most of the companies even began processing Google's announcement of a cookieless world, we at Detik, developed first-party data with the help of Google's technology. This first-party data is our weapon for 2023 as well."
Role of VDO.AI in CNN & Detik's Growth
"The initial days of getting associated with VDO.AI were spent on analyzing how to make the partnership better in revenue and performance. Sumedha was a key point of contact who helped understand how we need to stress more upon making the website user friendly which ultimately resulted in our growth"
Thoughts on Revenue Diversification
"At CNN & Detik, 80% of the revenue comes from direct sales and 20% comes from programmatic partnerships. Direct revenue consists of impactful events and sponsorship programs which are very effective for earning a good amount of revenue as the users interact with these events and programs and they also help increase the user time on screen."
One Tip For Fellow AdTech Publishers
"The most useful advice I would like to stress on would be to create a comfortable user experience, don't put a lot of ads, remove pop-ups. Because unless the user is not satisfied with your website there will be no engagement and interaction and your campaigns won't be successful.
One more piece of advice would be to not just rely on programmatic, even though it is the future of advertising. Diversifying revenue and direct selling can help you go a long way!"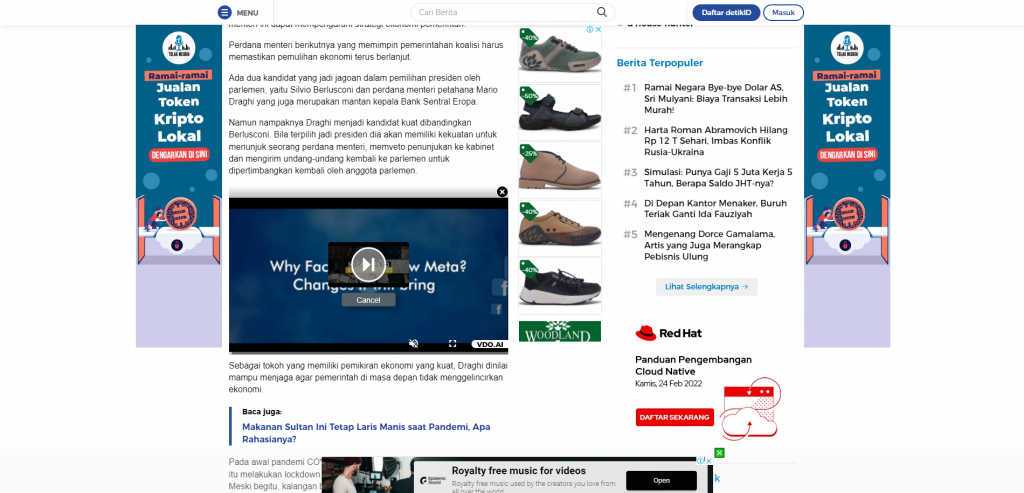 On different Ad formats In AdTech
"At CNN & Detik, our aim is to make every user comfortable when they visit our website. We have completely let go of sticky units because we observed that these formats hamper our viewer's reading experience. My one piece of advice to everyone looking to increase user engagement and on-screen time would be to discard sticky ads. This might lead to a decrease in CPM and revenue initially however the user's experience would improve"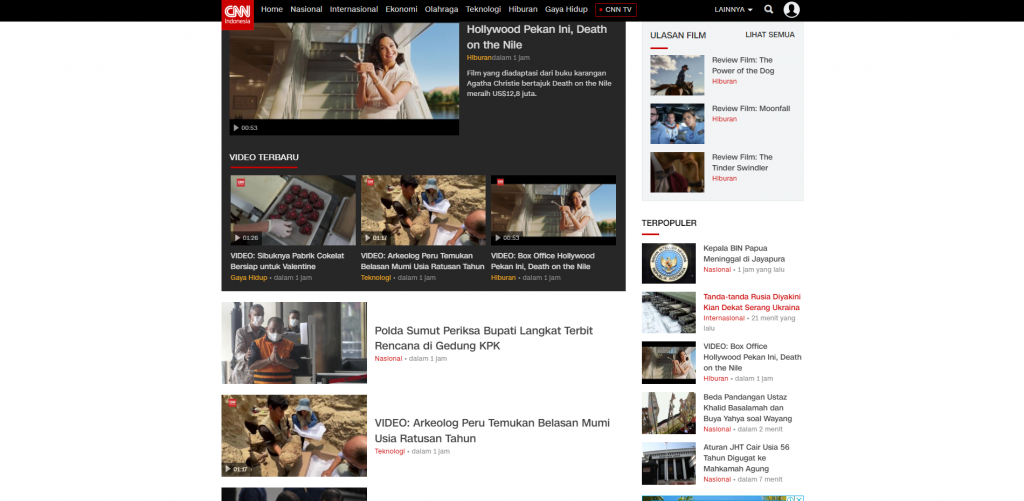 Last Words for the VDO.AI Team
"One word for VDO.AI – Great and fair partnership – Great because we can achieve more earning, Fair because the team is always ready to support"
About Arief
An experienced marketer in Digital and Ad operations, Arief is currently working as a publisher with Detik and CNN Indonesia. Arief paved the way for the perpetual growth of Detik and CNN Indonesia with an aim to create a user-friendly website experience and thus increase revenue and engagement. Using the right ad formats and strategies Arief along with VDO.AI gave rise to higher user engagement and revenue for the website.
Be a part of our extended family and experience redefining experiences for your website just like Arief. Contact us here.