5 Most Profitable Ad Formats Every Publisher Must Know!
Reading Time:
4
minutes
With more than 5 billion people around the world using the internet, online content consumption has doubled over the years.
Information, entertainment, the flexibility of communication – the internet has it all, which is why it has become indispensable in modern life.
Responsible for generating a majority of all the internet traffic, publishers are always on the lookout for the best methods to monetize their publishing platforms. This not only provides them with opportunities for generating more revenue but also encourages them to continue creating great content.
Knowing the best ad formats that perfectly match their publishing platforms can make a huge difference in the revenue publishers make. But finding the best ad formats can be a tough challenge considering the competition they face.
Let's make your work a little easier and get ahead with this guide to explore the 5 most profitable VDO.AI ad formats for publishers.
Native Ads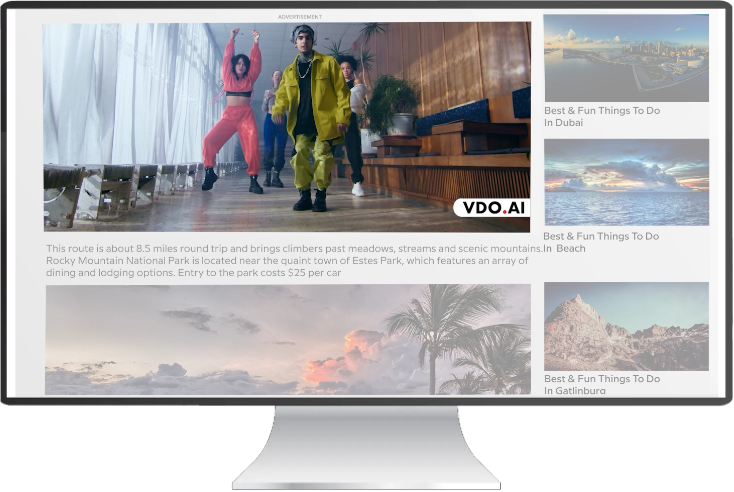 Native ad units seamlessly blend in with the content to match the look and feel of the platform they appear on. This ad format is thoughtfully designed to subtly expose the viewer to a promotional message through a customizable player. The fact that they don't really look like ads makes them highly engaging and elevates the user experience. Since GenZ is more visually inclined and open to interacting with custom content, the CTR is 8.8 times higher with native display ads, generating more revenue for publishers.
Recirculation Ads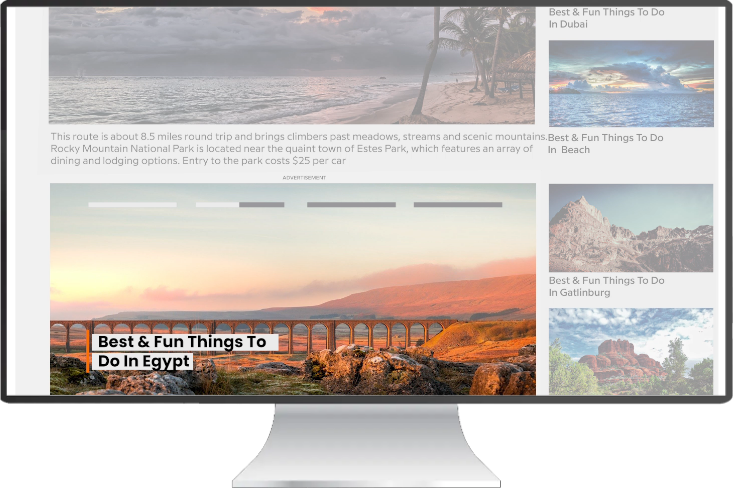 Capturing the interest of the visitors, recirculation ads keep them hooked on the site and increase revenue gains. With an ability to understand user preferences and the type of content they are viewing, the contextual AI engine strategically serves content recommendations that actively boost recirculation CTR. This enhances engagement and drives new page views while maintaining the best reading experience for users.
Interstitial Ads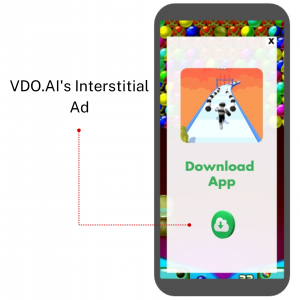 Displayed between natural transition points during the app flow, interstitial ads are highly interactive full-screen ads. They are less intrusive and easily noticeable as they take up more ad space. The full-screen experience helps in avoiding ad blindness, resulting in a high number of impressions. They are ideal for creating an engaging ad experience and have higher CPMs and CTRs than standard banner units which maximize the revenue earning potential for publishers.
Instream Ads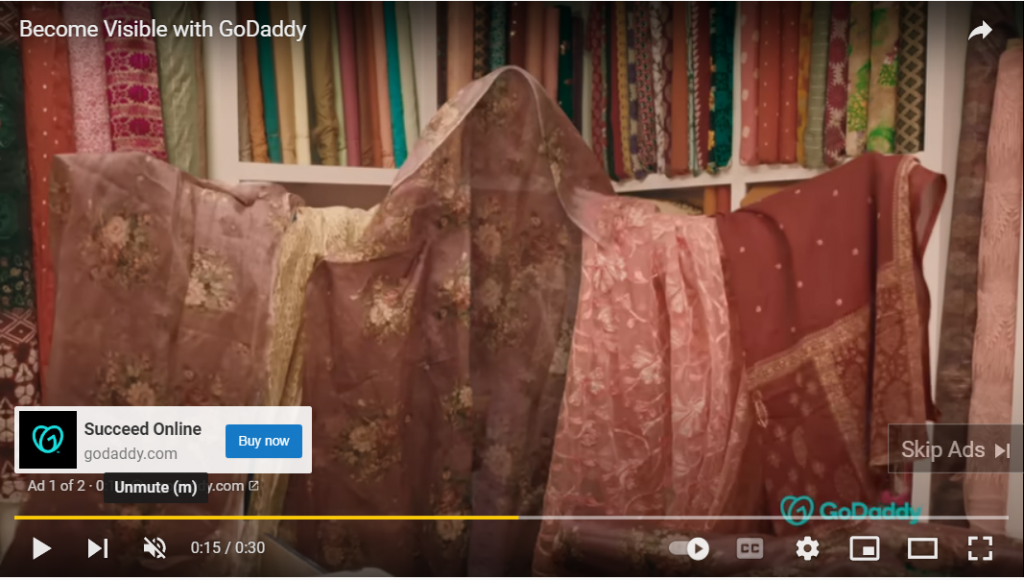 Instream ads are played either before (pre-roll), during (mid-roll), or after (post-roll) the video content that is being watched. If placed strategically, instream ads can turn out to be very successful as the audience is in the right mindset to be exposed to a video ad and will most likely be more receptive to it. This ad format has proven to be highly engaging, which is why more than 65% of advertisers spend 40%–100% of their advertising budgets on instream video ads. More impressions mean increased chances of a high CTR and ultimately more revenue for the publisher.
Outstream Ads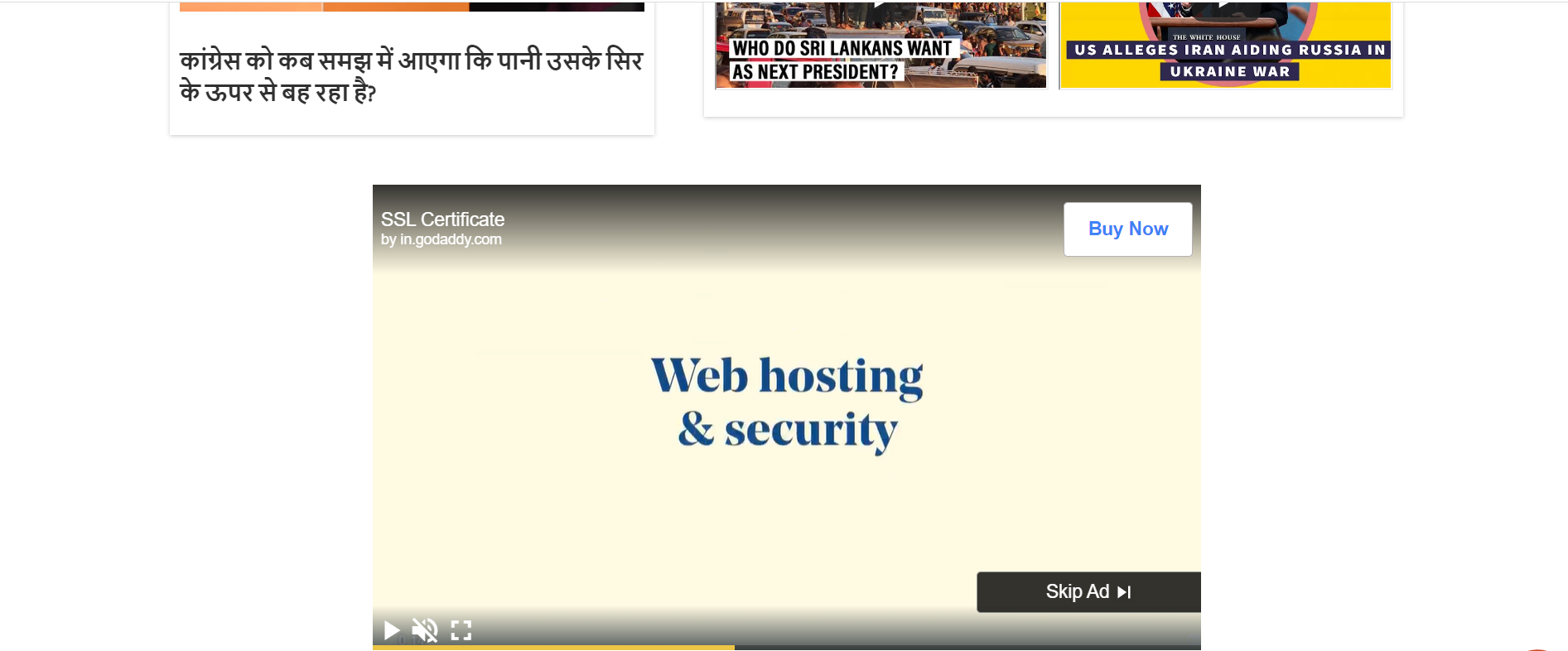 Unlike in-stream ads, out-stream video ads appear within a non-video-based environment. They provide a far less intrusive video advertising experience with the ads playing silently. The best part – publishers do not need to have their own video content to be able to leverage this powerful video ad unit for maximizing ad viewability. A floating player is one of the popular examples of out-stream video advertising. It is placed in between the content but floats at the side of the screen when scrolled.
To sum up
There are different publishing platforms that publishers own, for example – websites, social media profiles, apps, and many more. They differ in type, size, and layout and affect the kind of ads one can work with. Thus, it's important for publishers to make a wise decision when choosing the best ad format for their publishing platform.
In this constantly changing digital advertising world, engagement-driven advertising is definitely the way forward and our vision at VDO.AI aligns with this idea. We strive to help digital content publishers experience our best-in-class video formats that deliver incremental revenue while generating more page views.
You are one step away from unlocking the potential of your publishing platform! Get started here.