2020 Topical Brand Advertising Gone a Notch Above!
Reading Time:
4
minutes
Thanksgiving, Christmas, and New Year are changing concepts for consumers and retailers  alike. The festival deals don't require rushing to stores, rather it all went digital in 2020. This trend calls for effective brand advertising by leveraging programmatic advertising, video ads and social media. The change in trends during the prevailing holiday season is confirmed by the performance of Google Shopping  ads and by the presence of Programmatic Advertising! This is mainly due to the fact that the commencement of the holiday season is the time to gain new customers, recover sleeping customers, and give a discount to existing customers.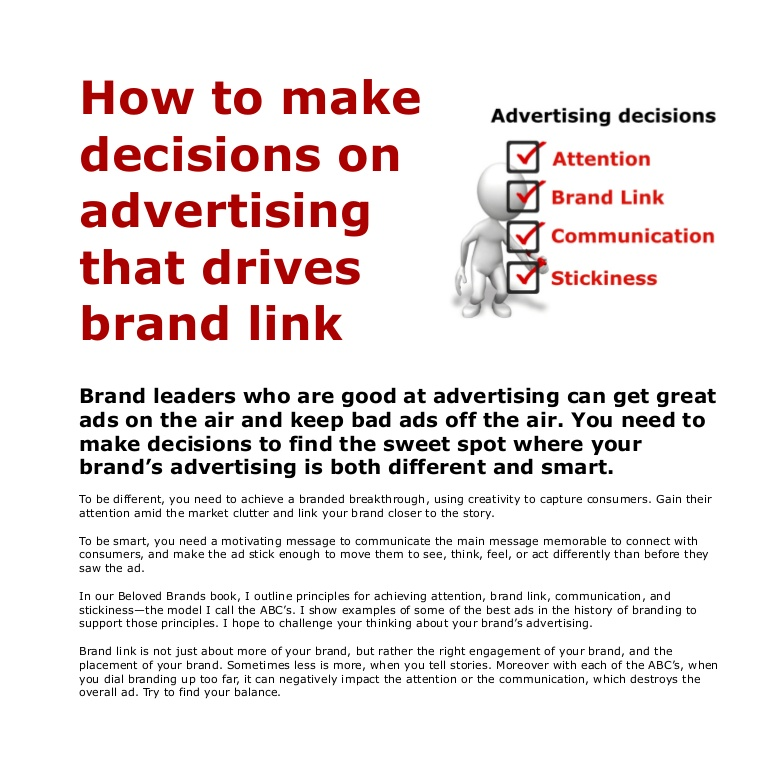 Festival Advertising During The Pandemic
Advertising is said to be a public mirror. With the start of the festival spell, the last two month of the year are always full of enthusiasm for new products and budding customers alike. For some, it is an opportunity to make emotional contact with consumers.
Celebrating together with friends and family has been a part of the festivities for centuries and this has been reflected in many different brand advertising campaigns. However, 2020 has been different in terms of advertising for all known reasons. Going by a famous saying "Distance makes people grow fonder", 2020 has categorically observed the world getting connected virtually. The celebrations too have gone virtual yet the feeling of connectedness has stayed the same. Brands adopted new advertising strategies and built upon concepts of safety and hygiene to ensure an emotional connect to their brand.
As consumers became more and more comfortable with social media and online forums, advertising agencies and publishers saw this as an opportunity to sell stories by incorporating messages such as social distancing, work from home, and hygiene practices in campaigns. Bumble, a social application that facilitates communication between interested users went entirely topical yet informative in their advertising strategy throughout the pandemic.
Trends In Brand Advertisement (Video) in 2020
80% of consumers have used more digital content since the outbreak of COVID-19
Whether consumers want digital content in entertainment, information, or both, the full use of the media is expected to continue to increase. COVID-19 has forced people to spend less time engaging in face-to-face activities and more time to absorb digital content.
By 2022, an approximate 82% of all brand advertising creation will be videos – 15% more than in 2017
According to research, video marketing is a great source of advertisement and will continue to be in the future. Considering this rising trend, investments in captioning and video marketing have an incredible amount of future marketing success. This number is supposed to rise during festivities or topical days.
Video content generates more shares than blogs or images
We're more likely to engage with videos, and short videos like Instagram Reels as compared to static images or blogs. Because of this, advertisers and marketers have started focusing more on motion graphics and videos. This has resulted in increasing their sales and even helped them monetize their website through associations with Google Certified Publishing Partners like VDO.AI.
Increase in video search results with a maximum click rate of 41%
Compared to plain text such as blogs or articles, videos have a higher chance of appearing on the Google results page. Including videos in your marketing campaigns will help differentiate and increase your CTR. This percentage has seen a steep increase in 2020 and is predicted to rise in the upcoming years.
31% of businesses say they will increase investment in online video marketing
Most businesses invest in video marketing and technology that will help them reach to their audience more effectively. The impact of video content on advertising and marketing is clear for the marketer precisely owing to the rise in engagement rates and sales.
According to a latest survey, 56% of consumers say that a product video on social media has influenced their festive shopping decision. Targeted ads are a great way to make sure your videos are branded and reach the potential customers.
Tips for video brand advertising during festivals
We have brought you a few tips and best practices before you start your festive advertising:
If you have an online business, focus on targeted customer interests and demographics. You can also use targeted approach by using your website insights.
Make your video attractive. Your video will not be the only video your customer will see, and that's why it's very important to make an attractive and engaging video.
Ideally, your viewers should see your ad and take immediate action to make a purchase, but that doesn't always happen. Encourage quick action by having a proper CTA and at the same time make sure you build in enough time for viewers to complete their holiday shopping plans. That's why we also recommend that we target the same audience in all your ads for reiteration and recall.
Make sure the video advertisement is contextual and is demographically and linguistically appropriate.
Don't forget to engage well with the users by incoming speedy responses. It can be via an email, comment or DMs.
Conclusion
Here we are! This is the holiday season and it is your time to utilize the digital world for your benefit. That said, we got it. Click here to get in touch with the best team to help you monetize your website well and earn 3x your current revenue. To get feedback and tips on your videos from our advertising, follow us on LinkedIn and Instagram.
Happy Video Marketing!
To know more about digital advertising, marketing and everything in the digital space, visit: http://www.webranksindia.com